Rachael + Taylor
"Thank you is simply not enough. Laina has captured moments that my husband and I will treasure forever. She captured candid moments and also made sure all our family and friends made an appearance in the shots. She was with me the entire day and I was so pleased to know that my photos were taken by someone who cares so much about what she does.
Laina is professional, friendly, dedicated and makes you feel comfortable. Her fun and easy going personality makes everyone feel at ease. God has given her a special gift of being able to capture moments that no one else would otherwise notice. Thank you so much for our truly beautiful wedding photos, Laina! We defiantly lucked out :)"
CLOE + KYLE
"We had SUCH a wonderful day. Right from the morning when Laina came to get some snap shots of me and my bridesmaids getting ready, it felt so "right". We felt comfortable and excited for the day ahead! When we went to get our formal pictures done, she moved us all so perfectly. It was comfortable, easy and FUN. Our whole wedding party commented on how fun it was to take photos. That was all because of her. I was so blessed by her vision that fit so wonderfully with what I had in my head. The time and energy she put into making it perfect for us was more then I could have ever asked or imagined. We loved every moment of our experience!"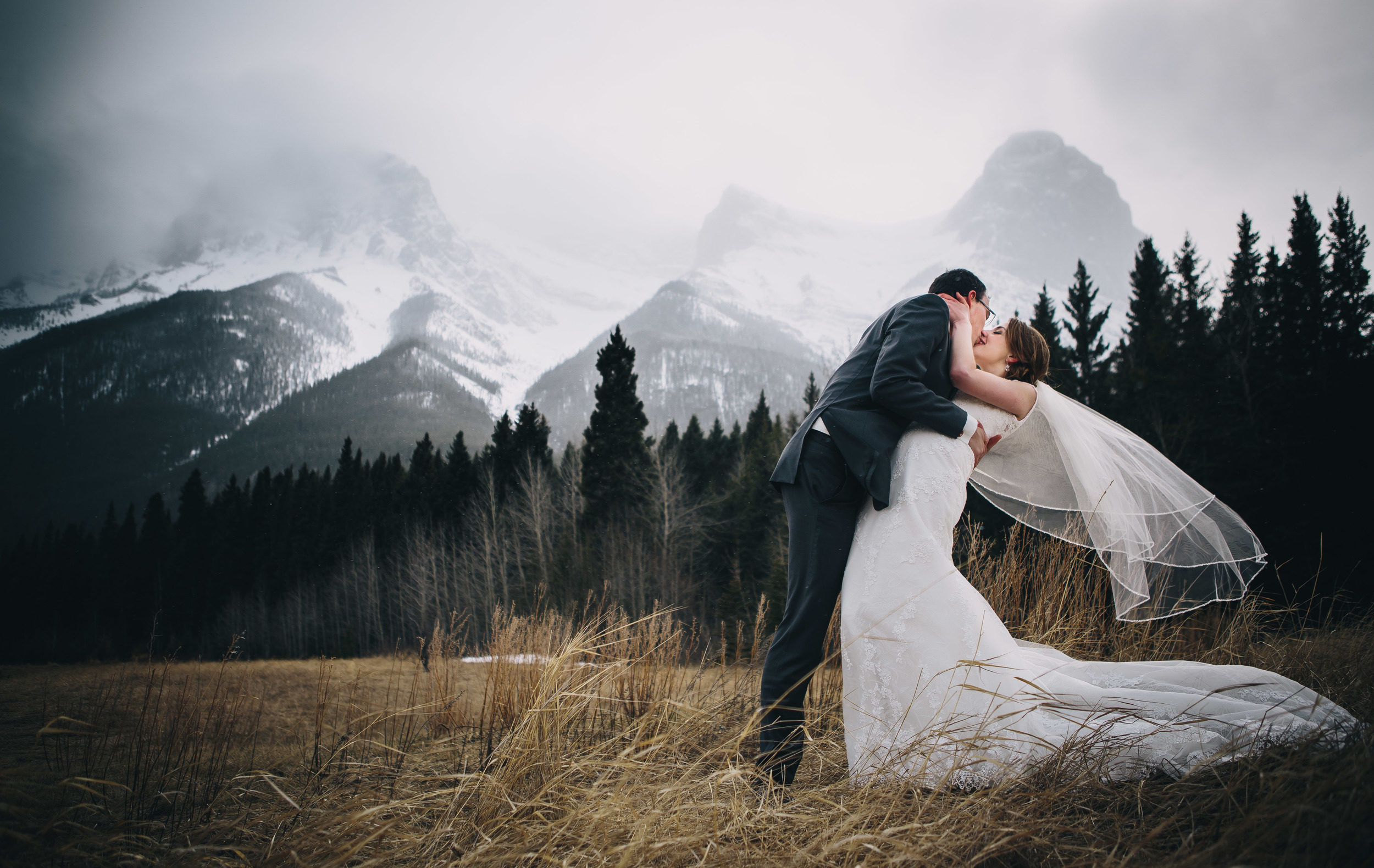 CHANTELLE + DAYTON
"I first met Ellaina in 2013, when my now husband and I had our engagement
pictures done. All of our pictures felt natural, and beautiful. She made the whole
process feel like a genuine celebration of our love for each other. We were blown
away by Ellaina's ability to capture 'us' in every picture. We had to have her take our
wedding pictures, and after that asked her to be our photographer for all life events!
Mrs. C Bannab, Alberta, Client & Friend"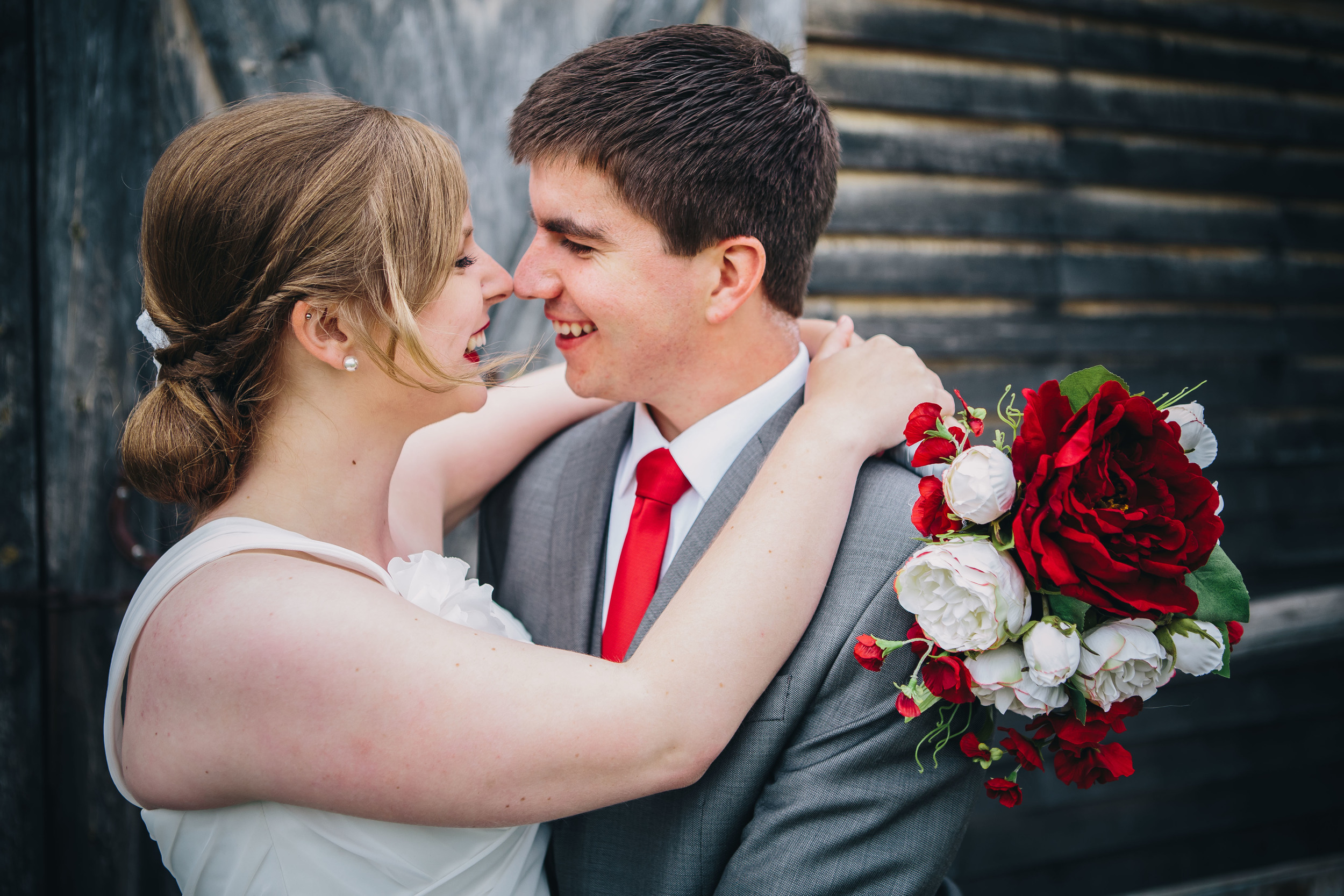 AMY + TY
"Working with Laina is such a blast! She put us at ease while shooting, was incredibly creative with shots and poses, and made a potentially stressful situation/day into a lot of fun. I'd say the fact that we booked her back to back for engagement photos and the wedding shoot speaks for itself--book her immediately, you won't regret it!"
Mitch + Nina
We are so glad we chose Laina to take our wedding photos! Our formals were fun and stress free, and all of the pictures turned out beautifully. We really appreciated her positive friendly attitude, and ability to make people feel comfortable while taking photos. Laina is incredibly talented, and her creativity definitely shows through in all of her work. We would recommend her to anyone!